India, the motherland of philosophy 'Atithi Devo Bhava (Guest is GOD)', is steeped in thousands of years of history, and its rich culture.
Come 'Explore India with Us'.
Search: Cities, Hill Stations, Waterfalls, Resorts ….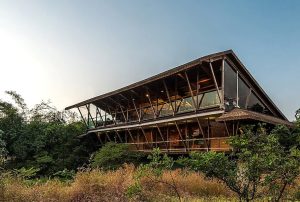 Pune is an amazing city, full of culture and excitement. But if you're looking for a change in pace and
Read More »
Some of the resorts on this list are truly unique. From Underground Earth Sheltered bunkers to your own private island, everything is possible with these unique stays near Mumbai. Are you looking for ways to make your partner feel special? Check out this list of unique stays near Mumbai for a romantic getaway.
Read More »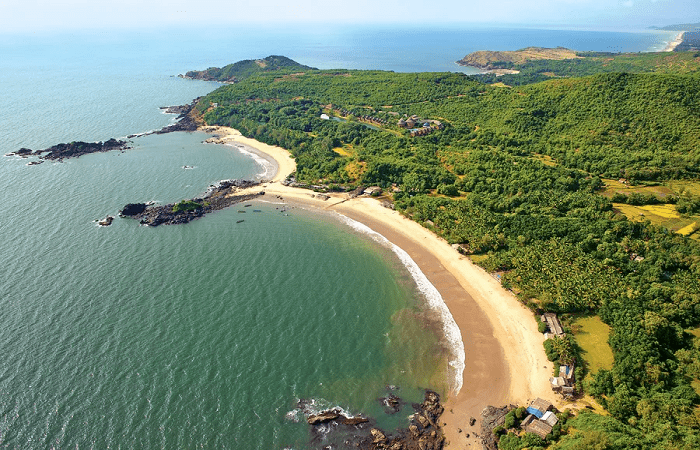 Kolhapur is located in Maharashtra's southwest region on the banks of the Panchaganga River. Kolhapur is one of the princely
Read More »
Join our list
Subscribe to our mailing list and get interesting stuff and updates to your email inbox.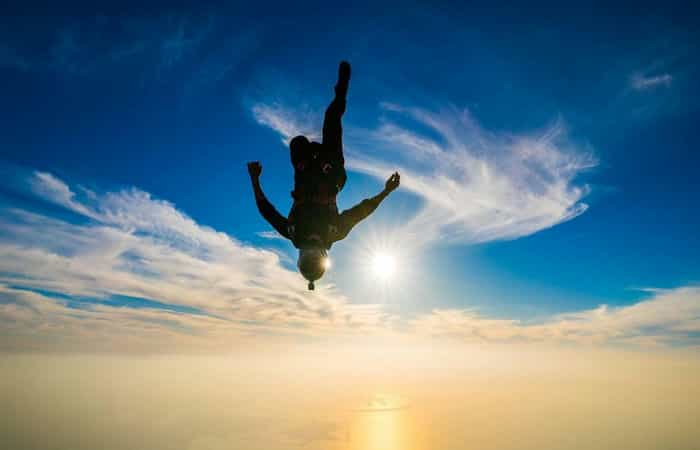 Gujarat is a state in western India that offers a diverse range of adventurous activities for travelers seeking thrills and
Read More »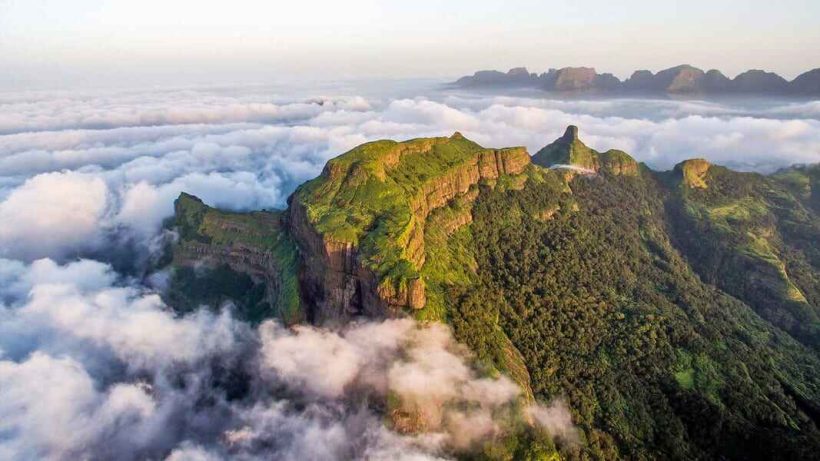 If you're seeking adventure and want to explore some of the best trekking places near Nashik, then you've come to
Read More »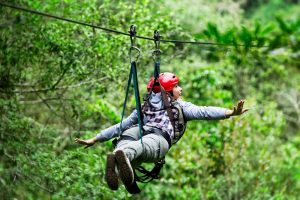 The following Resorts with adventure activities in the state of Gujarat are definitely a must-visit. If you are looking forward to visiting a resort in the area, which will provide you with all the thrills, then check out this small but inviting list of Resorts with adventure activities in Gujarat that will be not only memorable but also give you the adventure you are craving.
Read More »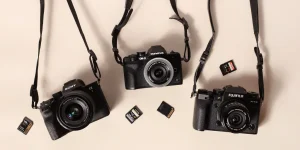 A decent camera may be an invaluable travel companion, capturing your adventures to share with friends and family. But choosing
Read More »
Every type of traveler requires a travel bag. It is a reliable companion that will help you carry all of
Read More »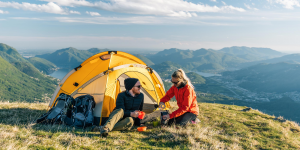 Trekking and Camping are names that build up images of adventure in our minds. A perfect outdoor experience can relieve
Read More »
Amazing Food, cozy tents, bonefire, outdoor BBQ, games everything was inclusive. If you are planning for Kolad, go with Travelothon for an unforgettable and thrilling experience.
Best place to go for a night out trip. Loved the hospitality. It was my first trip and had great fun. Would recommend to carry some winter clothes. This was a nice experience with Travelothon.
We had traveled for a short weekend trip. This place was a perfect getaway for a weekend. The evening barbeque before dinner was very good. All in all everything was well managed by Travelothon