Start a B2B Travel Agency in India
Travelothon is a leading B2B Travel agency portal. Popularly known as Travelothon, it is an established Travel Technology company in India with headquarter in New Delhi. We have partnered with Wisdom Marketing Links to bring B2B services to our partners through our online B2B travel portal. With over 50 highly energetic, customer-centric, multilingual professionals & four back offices in India, we have become an industry leader.
In Travel Technology Company business we understand that our travel partners trust us to take care of their customers. This trust is important for us and we make every effort to keep it intact. As we are humans, we too do some mistakes but yes we take responsibility and ensure that all genuine clients are taken care of.
We have 4500+ happy retail & channel partners in India. Now you can become a Travel Agent by simply registering on our website and start earning
Our Connections Grow stronger every day​. Become an Agent with us Today!
Our B2B Services
RECHARGE/BILL PAYMENT
Earn Flat 2.2% Commission on Mobile, DTH, and Data Card recharge
Flight Booking
Transparent & Unique point system. Earn more & beat the competition
RAILWAY BOOKING
Become an Authorized IRCTC Agent. No hidden charges
HOLIDAY PACKAGES
Sell Holidays to 100+ Countries
WEEKEND GETAWAYS
50+ Adventure trips/activities
HOST
List your property and earn
Start a B2B Travel Agency
Register as a Partner with Travelothon. Submit the B2B Travel Agent Registration Form
Our B2A Services
WHITE LABEL
Web-based portal to help you book flights/ recharge/ bill payment
API/XML
APIs to take your business to the next level. Now start your own OTA
CHANNEL PARTNER/CORPORATE
With our efficient tie-ups. Get the best available deals in the industry
How does it Work?
ACCESS TO TRAVELOTHON
Quick & Hassle Free Registration. GST compliant
ALL SERVICES IN ONE PORTAL
No need to remember multiple passwords
UNLIMITED BUSINESS POTENTIAL
With 24/7 support focus on your growth
Happy Partners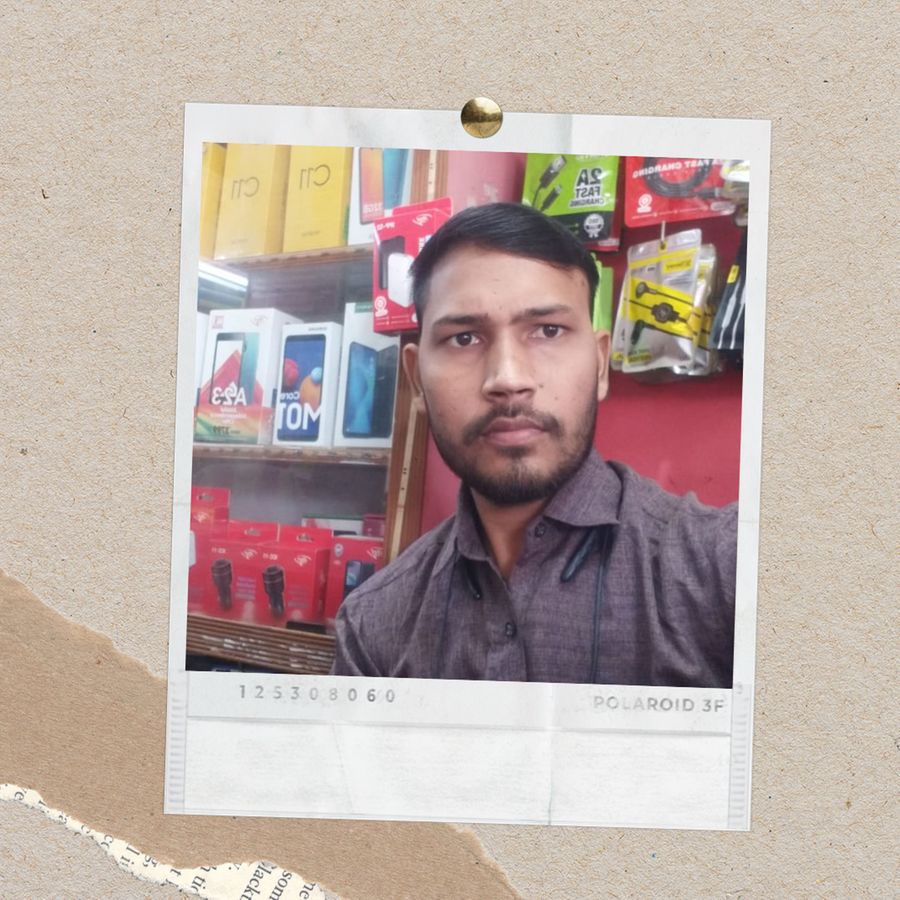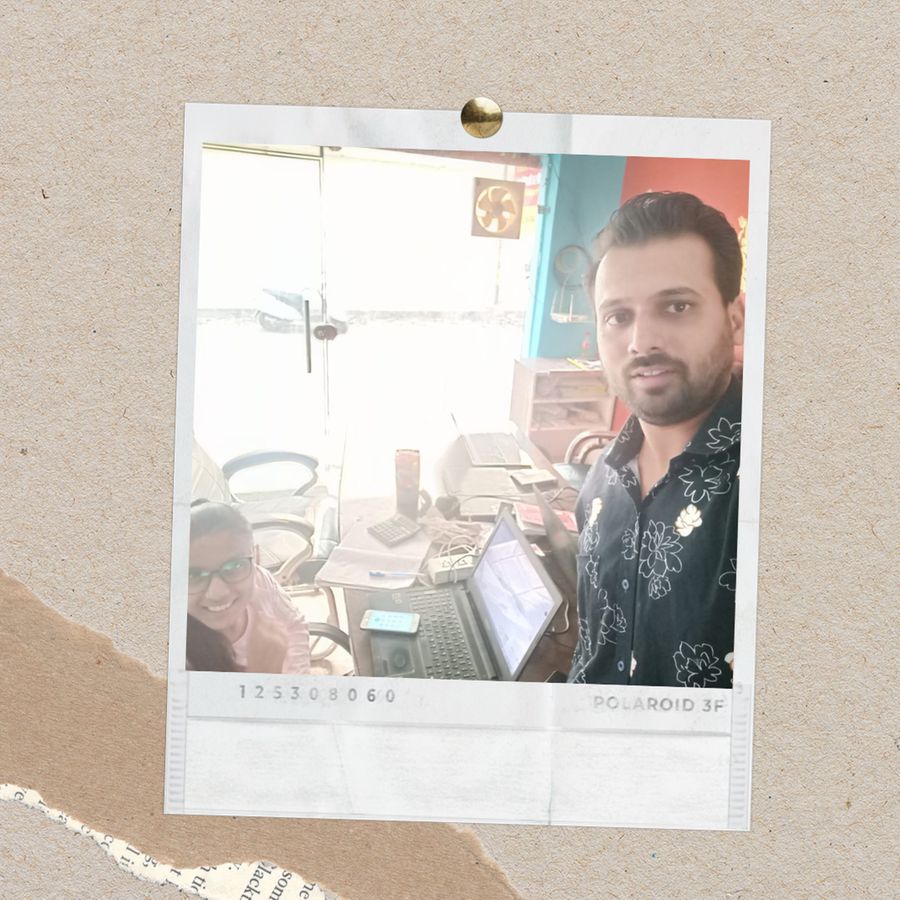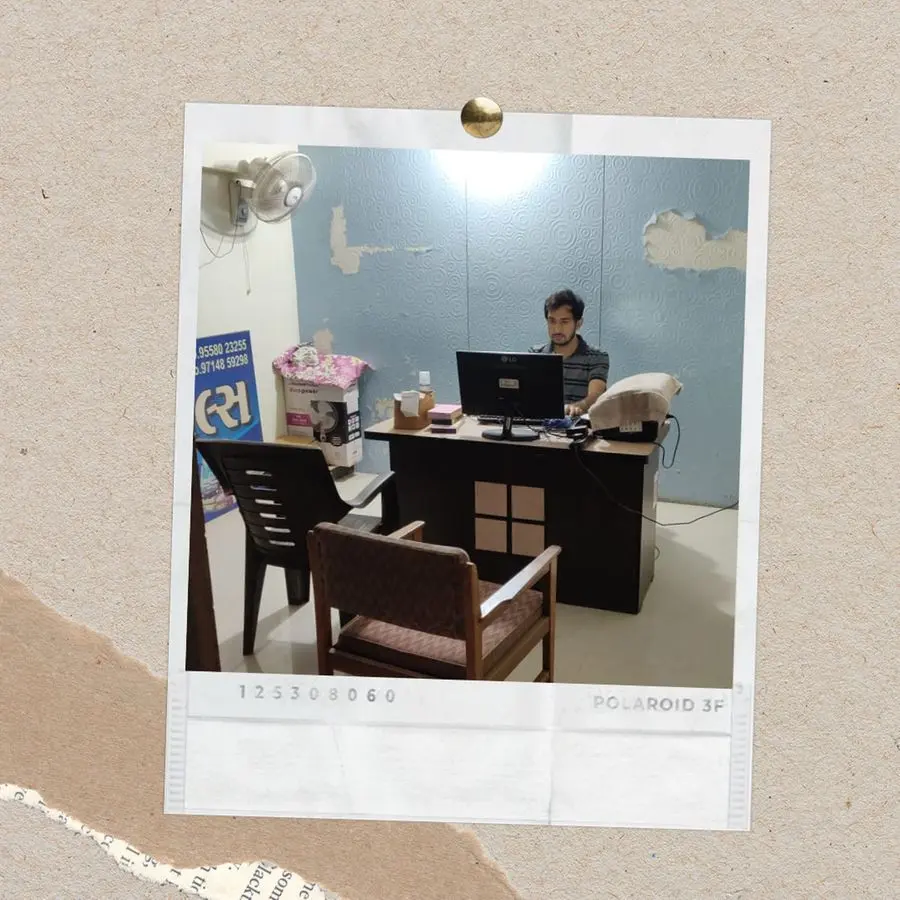 WHY CHOOSE TRAVELOTHON?
The first choice for any travel agent in India, Travelothon is a leading travel service provider. With competitive prices & experienced professionals, we understand and continually develop your growth strategy. Get Access to a variety of Travel Products & enjoy higher earnings from the best b2b travel portal in India.
NOTE: B2B travel portal services are managed by Wisdom Marketing Links
FAQ
Most frequent questions and answers
WHO WE ARE?
TRAVELOTHON is India's No.1 Travel Technology company. We provide the latest's and well-integrated software to travel agents and agencies. "The Fastest and Most Efficient Way to Sell Services to Your Customers. Learn More
What is B2B travel agency
B2B Travel agency is a company offering Business to Business deals/rates/offers to retailers, distributors & channel partners.
Which is the best B2B travel portal for India?
With 11+ years of experience in Travel Industry, TRAVELOTHON has become India's No.1 Travel Technology company. We provide the latest's and well-integrated software to travel agents and agencies. Learn More
How to become a travel agent in India?
You can become a Travel Agent in India in 2 ways:
1. Apply on the IATA website (involves Annual Renewal Fees)
2.Register with a Travel company like Travelothon, which provides Quick and easy signup
Do I need an IATA number to be a travel agent?
No. the Travelothon Partner program allows you to sell travel products without being an IATA Agent. You will get the highest commission on booking flights, holidays, bus and doing recharge.
How bigger should be the infrastructure for becoming a Travelothon Partner?
To start a travel business, you simply need a small place where you can set your agency. It can be a room in your house or a small shop where you can fulfill your dream to become an entrepreneur. Internet connection is a must.
If I need any assistance what should I do?
We have a team of travel and technical consultants ready and waiting for your call.
What is IRCTC Agent login?
Selling tickets with personal ID is illegal as per IRCTC business rules. Agent login is commercial login designed by the IRCTC to provide special login for ticket bookings. People who are associated with travel businesses or running train booking shops can take IRCTC licenses for e-ticketing. There are two types of IRCTC agent login
1. B2B (Third-party login – can be used only on one computer)
2. ICS (Direct IRCTC login – can be used on ANY computer)
How to become an authorized Agent online?
Anyone can become an authorized agent in three simple steps
1. Fill online form
2. Submit documents
3. Pay the registration fee and get the license
Submit IRCTC Agent Registration Form
How much railway agents can earn?
Railway agents can earn more than Rs 80,000* per month or more depending upon the number of railway tickets and other travel bookings he does in a month.