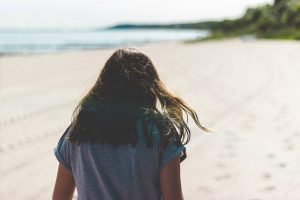 With an Idea to promote tourism in India, Travelothon was founded in 2011 to help travelers across the globe to explore India. From Day 1 we have been understanding requirement from tourists & travelers from all ages and geographies and serving millions along the journey. Travelothon has grown into a pocket & customer-friendly travel partner for fellow travelers.
Our expertise in complete tour/travel management, has helped our clients travel at ease and without any concerns, and makes us a travel partner of choice for fellow travelers. Travelothon is established by dynamics young entrepreneurs focus on combining IT innovation and proven business models to deliver cutting edge technology solutions to the travel industry. 
Travelothon has a proven track record in effectively managing technology-driven travel outfits. Travelothon is a technology solutions provider addressing the growing needs of the Travel, Services, and Hospitality industry.
As a leader in aviation and travel-related services, growing the market through innovation and service leadership. We build businesses and represent global brands that deliver quality and value. Our Travel Platform is unique in its technology architecture & implementation and differs from the prevailing CRS (Centralized Reservation System) and Web Portals. 
We have integrated our system with traditional Indian air carriers, all low-cost carriers, car rental services, hotel reservations, bus services, and train services, mobile recharges available in both vouchers & e-recharges modules, and also tour package services focused on India.
Travelothon is built around two core assets, its young team of people and services. That's what makes working with us so special. "So what are you waiting for? Bloom your business through Travelothon.