Sensational beaches, spectacular mountains, and a warm welcome awaits in the stunning Sultanate of Oman
The coast and the sea are inherent to the Omani identity. The country has about 3,000 km of coastline, most of which are stunning and secluded beaches that face the Indian Ocean with soaring sand dunes or rugged rocks. Muscat's beaches and crystal-clear waters have long been appealing.
Discover the 5 best attractions and experiences in Oman
As you pack your bags to take a break from your mundane routine, even before you realize it, let me tell you that, the travel to Oman will be your life's greatest joy. I experienced Oman as a resident and in all this, I can say, living in the city is more than just traveling between two destinations.
Jebel Shams
Majestic Mountain Sunsets & Sunrise: This is one of the best places to feel close to nature. About 250 Km from Muscat city, it was a weekend getaway with my husband and brother. Jebel Shams is known for the 'experience' and we began our journey driving down, carrying our own accommodation.
Resort Jebel Shams has a camping site where many tourists across the GCC among us set up their tents. It's a perfect spot if you're looking to beat the heat, have a bit of adventure and feel close to nature. Jebel Shams also offers the best trekking routes which are quite strenuous. (even the shorter routes).
The overall experience was enthralling filled with off-roading, trekking and star gazing.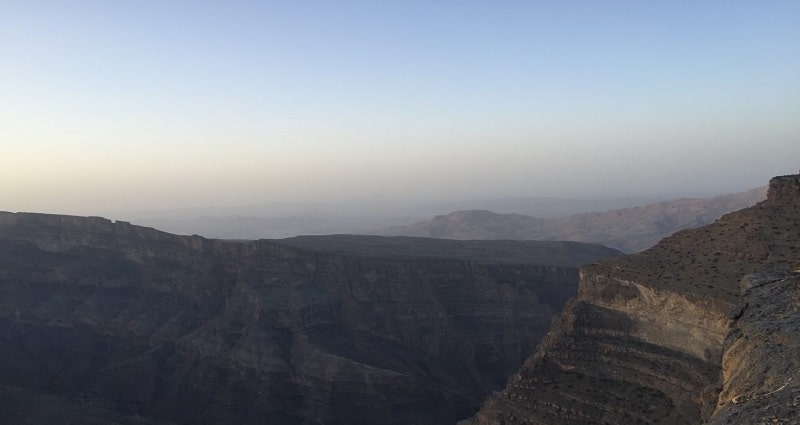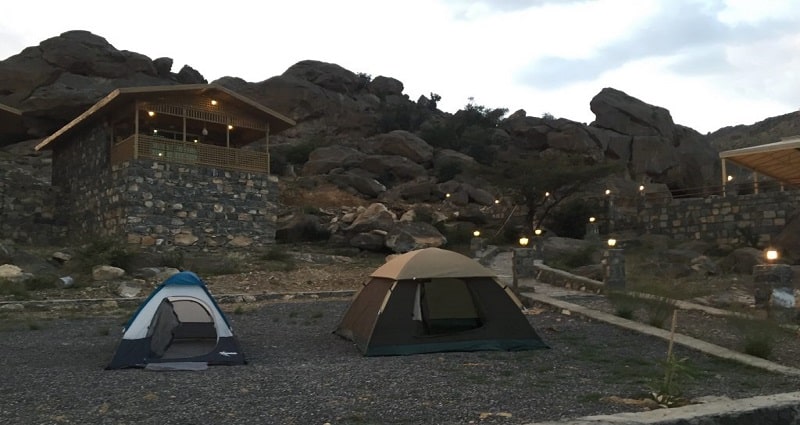 Cenote
A dramatic limestone opening, this sinkhole is an hour's drive from Muscat and will lead you to sink hole, also known as a Cenote. This dramatic limestone opening is filled with emerald water and is worth a swim.
The interesting landmark which offers a stunning view has now turned into a great tourist attraction in Oman. This spot is surrounded by a park and a huge line of staircases (around 40-50 stairs down).
This is an ideal outing with family, and friends to stop by for a swim or just relax.
Turtle Reserve, Ras Al Jinz
Ever thought of going turtle-watching? If you're willing to experience it, Ras Al Jinz is the place for you. The experience only begins in pitch dark (in batches) when the green sea turtle head to the beach to dig a hole in the sand to lay their eggs. Almost 100 eggs per visit.
You will have a memorable time by chilling at the beach, experiencing the night and observing hatching turtles. Besides this, many residents and tourists come to swim, snorkel or doze in the sun.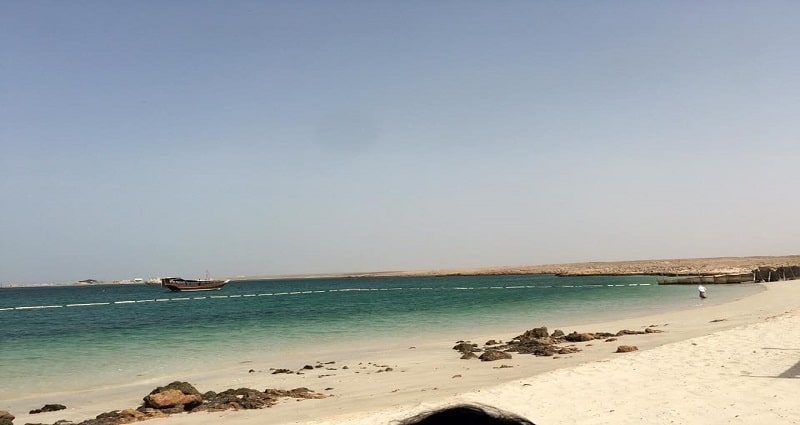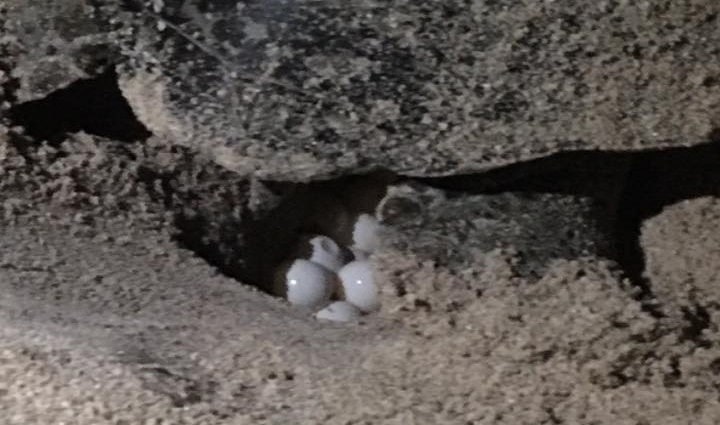 Wahiba Sands and the Wadis
Oman's beauty lies in the desert and wadis too. Do experience the authentic desert camping adventure, arabian thrill, and the magical stillness of the desert at Wahiba Sands.
To experience some of the greatest wadis, walk through Wadi Shab, a spectacular dry ravine enclosed by sheer limestone cliffs. You can also consider the Wadi Dayqah Dam, which is the city's water supply reservoir and served as a major tourist attraction.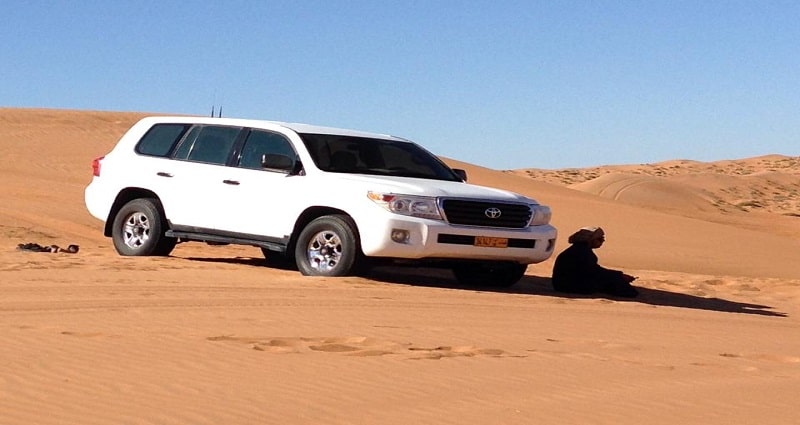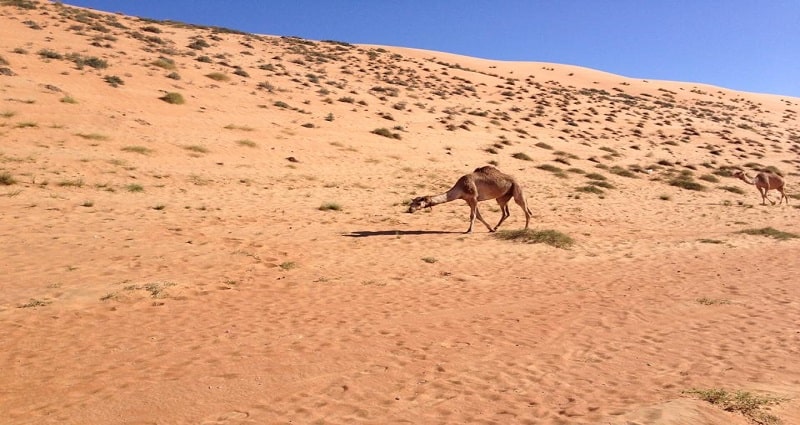 Old Muttrah Souk
A lot of tourists come to Muttrah Corniche to visit the Souk. The Souk is the local Arab Market with shops that sell Omani and Indian artifacts. The Souk is built keeping in mind the Omani heritage, under modern timber roofing. Here, shops do accept cards, but it's better if you carry cash for better deals.
In all, Oman is a destination full of excitement, natural richness and incredible landscapes, coupled with a huge range of activities and traditional Arabian culture. To find out more about Oman, plan your trip soon.